Reducing charging times for electric vehicles to minutes from what used to take hours, Hypercharge Tech is revolutionizing the way EV's are powered.
Hypercharge Tech – Battery Pioneers of the Future

Hypercharge Technology Limited is the leading innovator in the design and synthesis of organic and in-organic battery compounds.
Using enhanced electro -chemical properties and nano-materials, Hypercharge's proprietary battery technology provides manufacturers with superior fast charging abilities for their electric vehicles and is re-defining the parameters of range and electric vehicle performance.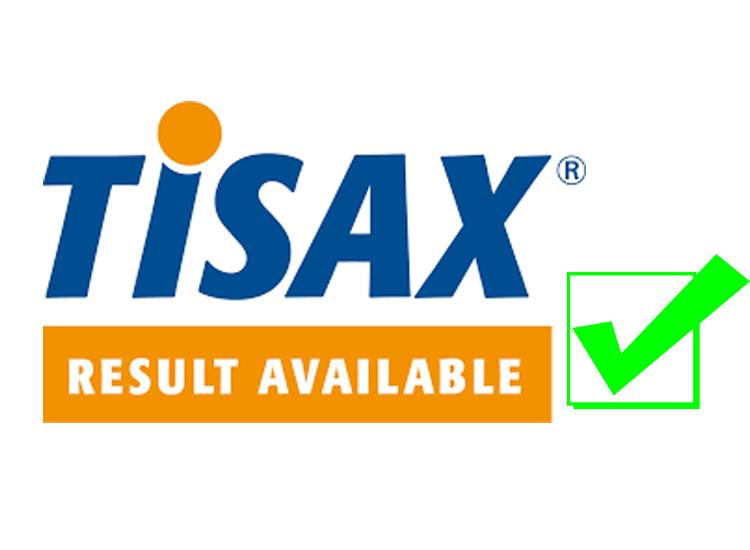 EVE Energy Co., Ltd. Is a company that focuses on developing, manufacturing and distributing battery products, which includes lithium ion batteries, lithium primary batteries, etc. Their products have a wide variety of application, such as but not...
read more